Golden Gate Community Park
Posted: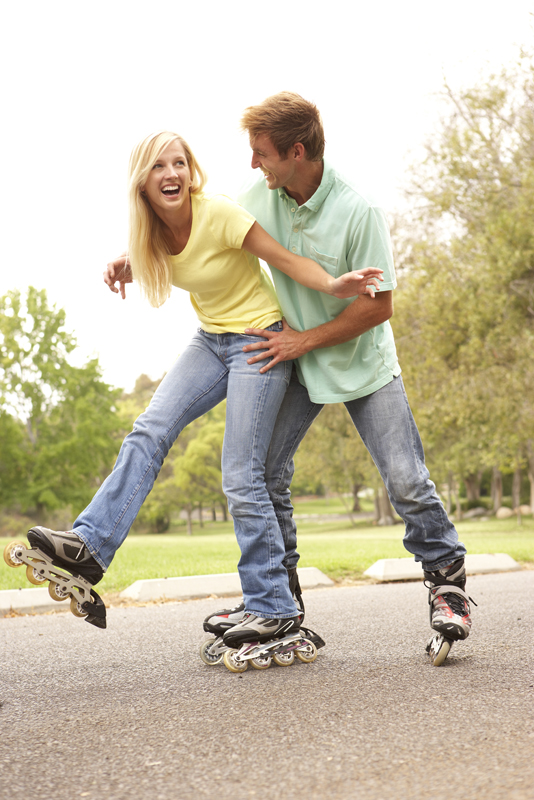 Golden Gate Community Park
The Golden Gate community Park is located just off Santa Barbara Blvd. in South Golden Gate just South of the River and North of I-75.  It stretches from Santa Barbara Blvd. S. Recreation Ln. and East to the Forest Park subdivision.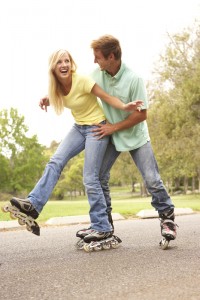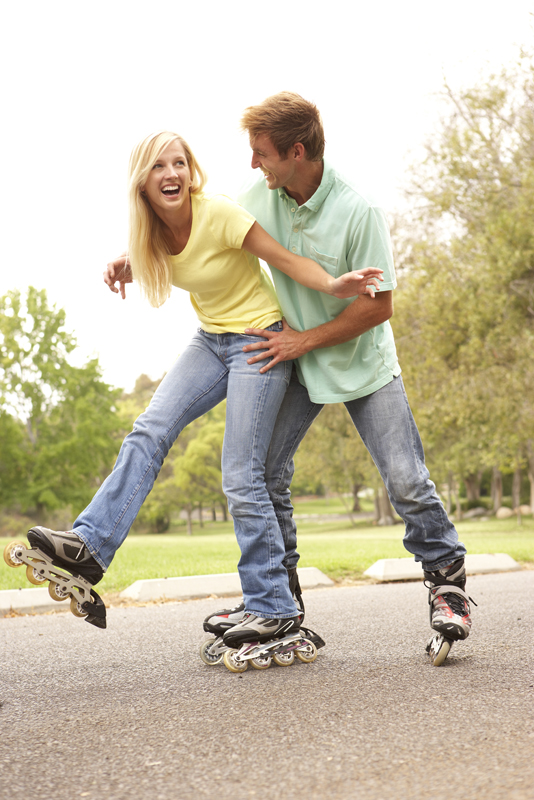 The Golden Gate community Park offers a variety of amenities and recreational features such as lighted softball fields, a Little League field, baseball, soccer and football fields as well as four lighted tennis and racquetball courts. There are lit basketball courts, shuffle ball courts, bocce ball courts as well is a paved fitness trail throughout the park.
The swimming pool is really the star of the show. There's a lap pool, splash pool and even to water slides perfect for cooling off in the hot summer sun. There's even a boat ramp to the small waterway and River just north of the park. With lots of parking available, a community center, and dozens of activities and seasonal events, there's always something to do at the Golden Gate community Park.
Related:  Shopping Near Golden Gate Florida
If you're planning an event or just need a place to have a meeting the community center includes nine distinct meeting rooms, a game room, picnic pavilions and restrooms. There is also an auditorium, a skate Park and a BMX track. The auditorium provides a catering kitchen so just bring your favorite cater and set up for fun. There's a gymnasium, a band shell, and a lit playground.
The BMX skate Park is open for bicycle and mortar cross enthusiasts from 4 to 9 PM Monday and Wednesday, Saturday 8:59 PM and Sunday is a family day for both skateboarding and BMX which is open from 1 to 7 PM. Friday is race night so you'll need to register at 6:30 PM for races that began at 8 PM.
The community Park is certainly a great place to unwind, relax, getting your fitness events and exercise and promotes a sense of security and community. For information on homes surrounding this area such as in forest Park call our offices today. We'd be honored to show you some homes within walking distance to this fantastic community Park.
Your Golden Gate Real Estate Team
Domain Realty is your key to smart buying and selling in the Golden Gate real estate market. We know all the details from the most exclusive communities and subdivisions around the area. Whether you're looking for a waterfront, lakefront or home near a school, we can help you find the right home at the right price or help you sell your Golden Gate real estate quickly and efficiently. Call us today to learn how we can make you work home buying or selling dreams a reality. 239-898-5329 JesseMcGreevy@gmail.com