Benefits to Living in Golden Gate Florida
Posted: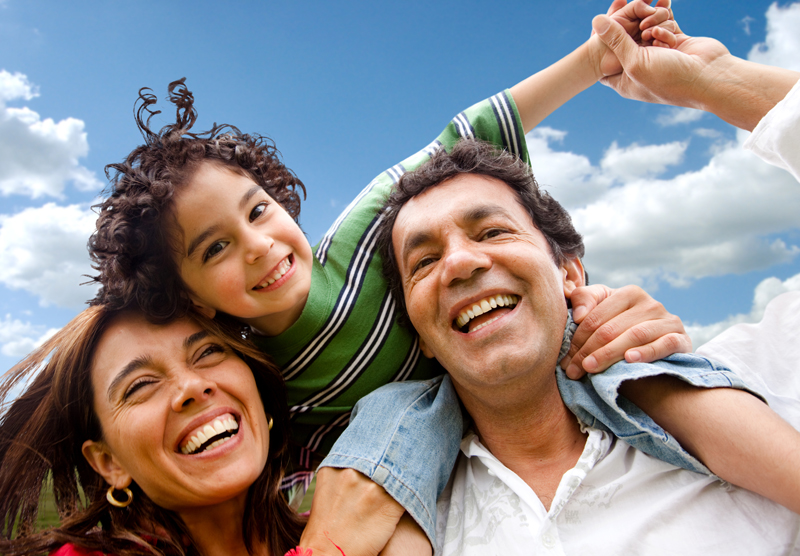 Benefits to Living in Golden Gate Florida
Golden Gate Florida is located just east of downtown Naples and features a variety of home prices and styles within it a little community. Golden Gate is nestled just east of I 75 and north of South Naples with its own schools, parks, recreational and community centers as well as a retail outlet.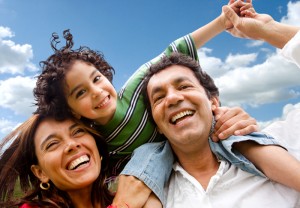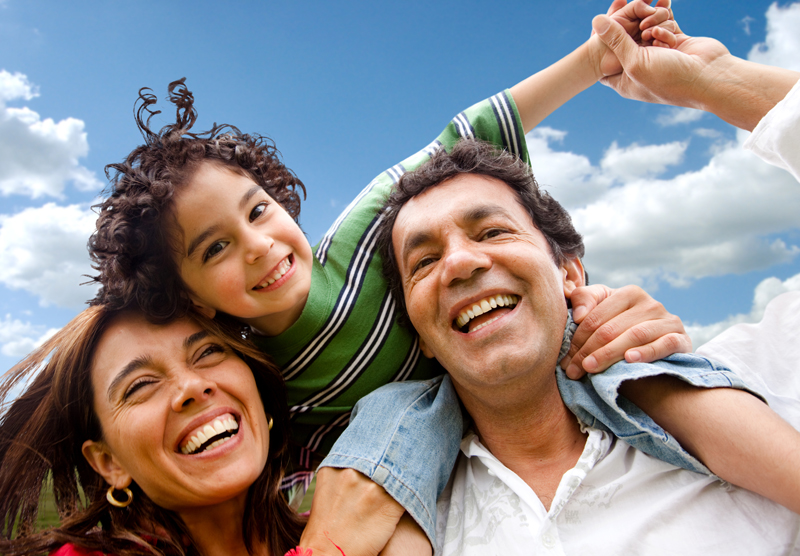 Golden Gate Florida has a lot of different perks and people choose to live here for a variety of reasons. One of the biggest reasons is that the Naples and Bonita Springs area is so full of country club and Gated communities that many homeowners feel they cannot afford the mortgage plus monthly homeowners dues. Golden Gate has no monthly homeowners dues so it's a really convenient for first-time homebuyers that are not familiar with paying that extra monthly or quarterly dues.
Related:  Buyers Tips for Golden Gate Florida
Golden Gate does not have any of the amenities however that many of the country clubs in the area half. There is no swimming pool or community center but you also don't have the added homeowners dues that come along with it. Also, whom the Golden Gate Florida I'm much less expensive than those in the surrounding communities and Gated clubs. Homes in Golden Gate range from about $100,000-$400,000 on average which makes a monthly mortgage payment of around $1200-$3000 per month; much more attainable for starter homes, first-time buyers, singles and those working on a fixed income.
Golden day has a variety of different types of homes as well; from those surrounding a golf course to condominiums with in the course, to where luxury estates on the west side of town. You can certainly find a home built in the 1970s and ones that were built within the last 10 years. Many older homes has seen renovations and updates new so listings may have granite countertops and stainless steel appliances; one of the norms in today's homes.
If Golden Gate sounds like your type of home we would love to show you some of the homes and real estate currently for sale with in this community. Start searching online for free or call our office for a detailed list of homes that meet your price range and search criteria. We would love to help you find the perfect Golden Gate real estate.
Your Golden Gate Real Estate Team
Domain Realty is your key to smart buying and selling in the Golden Gate real estate market. We know all the details from the most exclusive communities and subdivisions around the area. Whether you're looking for a waterfront, lakefront or home near a school, we can help you find the right home at the right price or help you sell yourGolden Gate real estate quickly and efficiently. Call us today to learn how we can make you work home buying or selling dreams a reality. 239-898-5329JesseMcGreevy@gmail.com