Buyers Tips for Golden Gate Florida
Posted: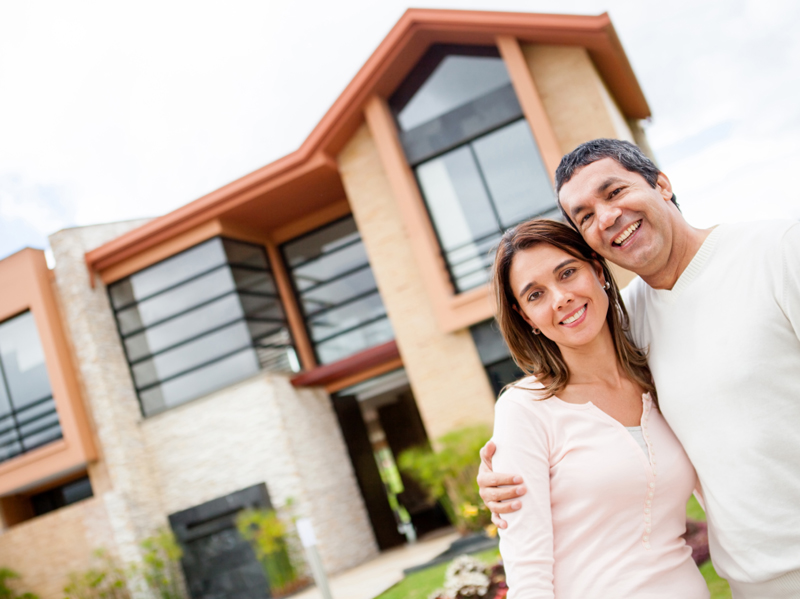 Buyers Tips for Golden Gate Florida
So you're thinking of buying your first home? Perhaps this is the second or 10th time you've purchased a home; but wherever you are along the road to homeownership there are some tips to keep in mind so that you don't make some serious mistakes within the home buying process.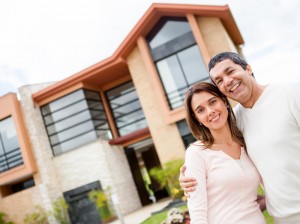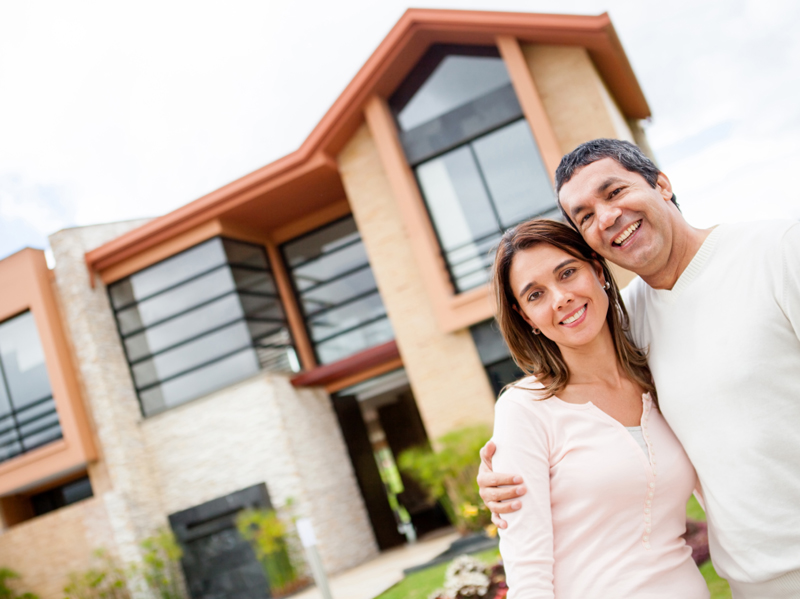 We at Domain Realty want to offer you the best home buying experience possible. We provide you with excellent buyer representation and comfortably go over the steps and process so you fill comfortable making an informed decision on your next Golden Gate real estate purchase.
Golden Gate makes an ideal spot for first-time homebuyers and those looking to invest in gain equity. The home values in Golden Gate increase at about 2 to 5% per year so holding onto real estate for a few years and then reselling will provide you with enough equity to either reinvest or move on with your life.
We want to make sure you have buyer representation before looking at any homes. When you have a buyer's agent working on your side, your needs, pricing structure and terms are met and taken with the highest of priority. If you use the listing agent to purchase property, your needs and interests may not be at the top of their list. We help negotiate for your terms and your price so you walk away from the real estate transaction with the price you were meant to pay.
If you need to apply for financing please do so before looking at homes. If you have no idea how much home you can afford it can lead to heart ache and frustration when you find a home you realize you cannot afford. Once you've spoken to a real estate finance expert they will issue a preapproval letter in which you can submit with your offer. This shows sellers you are diligent in finding your own financing ahead of time and won't waste anybody's time.
Our agents will help you look through the sometimes messy job of hundreds of real estate listings narrowing it down to ones that fit your search criteria, tastes and budget. From there we will submit a solid offer with your terms and your price, negotiate for the things you're looking for, work to the home inspection process and move on to pending and then closing.
We want your buying experience to be fun and exciting so call our office to get started today.
Your Golden Gate Real Estate Team
Domain Realty is your key to smart buying and selling in the Golden Gate real estate market. We know all the details from the most exclusive communities and subdivisions around the area. Whether you're looking for a waterfront, lakefront or home near a school, we can help you find the right home at the right price or help you sell your Golden Gate real estate quickly and efficiently. Call us today to learn how we can make you work home buying or selling dreams a reality. 239-898-5329 JesseMcGreevy@gmail.com