Where is Golden Gate Florida?
Posted: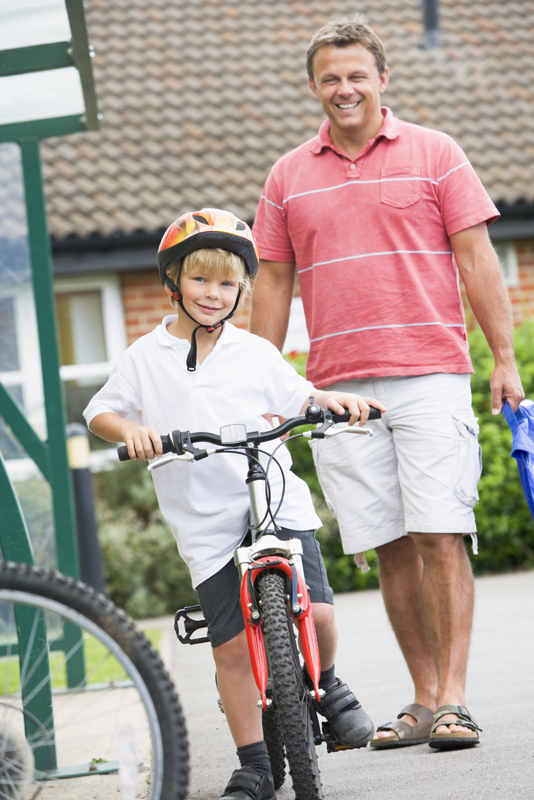 Where is Golden Gate Florida?
Golden Gate Florida is located between Naples and North Naples Florida East of I 75. It's a small community in Collier County with a population of about 22,000 residents. It's also part of the Naples and Marco island Metropolitan area.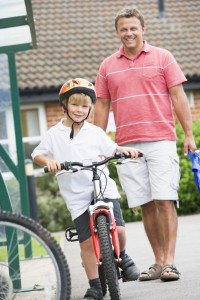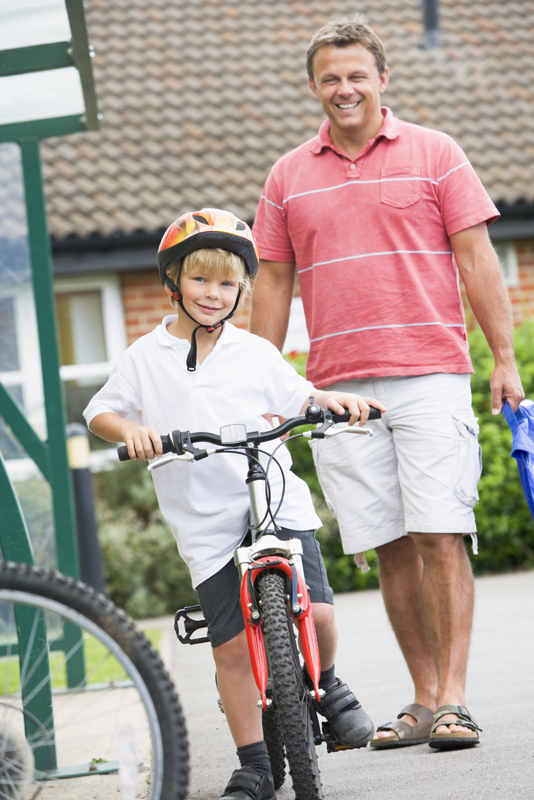 Centrally located, Golden Gate is a beautiful place to call home just minutes from the Everglades National Park, Big Cypress Preserve, and the Collier Seminole State Park. The Golden Gate community covers an area south of Green Blvd., North of White Lake Boulevard and between the Santa Barbara Blvd. and Collier Boulevard which runs North and South. It's home to several residential areas, the Golden Gate elementary school, and Golden Gate shopping center. The Golden Gate middle school and the Golden Gate high school are both located in this community with access to athletic fields and sports courts.

Golden Gate is made up of condominiums, townhomes, duplexes and single-family residences. Many of these homes are surrounded by the Golden Gate golf course, a semi private 18-hole par 72 championship course designed by architects Dick Wilson and Joe Lee. With a challenging layout and courses ideal for experts as well as the novice, the Golden Gate Country Club and Golf Course provide an excellent afternoon of golfing. Enjoy a professionally staffed Pro shop, top-of-the-line golf equipment, private and group lessons as well as a lighted night driving range and putting green.

Golden Gate Parkway runs East and West through the center of this community and provides a lot of shops, restaurants and markets within close proximity to most of the residential neighborhoods. Right in the center is Golden Gate place which provides a few dental and medical clinics, shopping at Kmart and other big-name stores, banks, auto supply stores, restaurants and grocery stores. This truly is a self-sufficient community in the heart of Southwest Florida.


View Larger Map

Home prices in Golden Gate Florida start at about $100,000 and go to about $400,000 for the highest priced home in Golden Gate. The average home price is about $150,000-$250,000. Whether you're renting, investing, or buying, check out Golden Gate Florida; your next residential home purchase.