Boating in Golden Gate
Posted: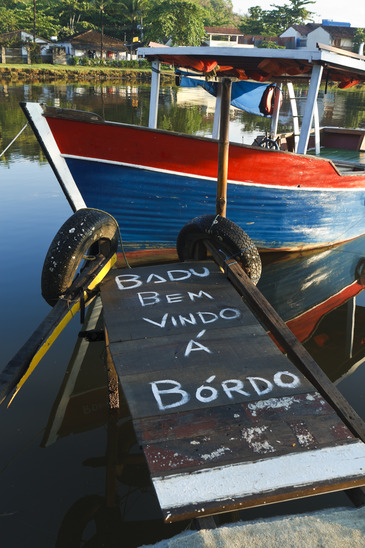 Boating in Golden Gate
Golden Gate Florida is located just north of I-75 and covers a large area from Green Blvd., South to the freeway and East and West from Coley or Boulevard to Santa Barbara Blvd. If the highly populated and dense community of several thousand residents and includes its own shopping center, golf course, several schools, and dozens of residential communities. There's also a great location for boating surprisingly enough. You would think that the community this landlocked would not have access to the Gulf of Mexico but there are actually great boating communities throughout Golden Gate.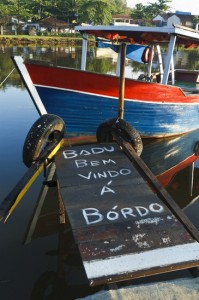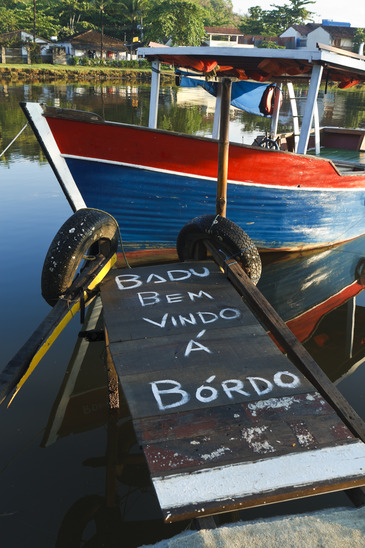 Probably one of the most prominent of boating facilities is at the Golden Gate Community Park. There's a boat ramp here perfect for launching a small watercraft, kayak or canoe. You can also choose one of the homes on the water throughout Golden Gate such as up by the school and shopping center. These homes may allow for a small dock in which you can maneuver your way out to the water way and head on over to Naples Bay. From Golden Gate is about 5 miles to Naples Bay which makes a perfect weekend excursion taking the boat down to Naples Bay and parking at the Marina or heading out to the Gulf of Mexico.
The Golden Gate boat ramp is located in the northeast parking lot of the Park and will accommodate motorized boats such as the flats or fishing boats and allow for access to up to 8 miles of the canal. This ramp is 24 feet wide which will allow for small watercraft and motorized boats.
Head out on the water for fishing, sightseeing, birdwatching, or heading down to the Marina for deep-sea fishing and sunset cruises.
Whatever you choose finding a boat dock close to Golden Gate is not as impossible as it might first sound. Call our office if you're interested in learning more about homes along the waterways and canals in Golden Gate Florida.
Your Golden Gate Real Estate Team
Domain Realty is your key to smart buying and selling in the Golden Gate real estate market. We know all the details from the most exclusive communities and subdivisions around the area. Whether you're looking for a waterfront, lakefront or home near a school, we can help you find the right home at the right price or help you sell your Golden Gate real estate quickly and efficiently. Call us today to learn how we can make you work home buying or selling dreams a reality. 239-898-5329 JesseMcGreevy@gmail.com