Shopping Near Golden Gate Florida
Posted: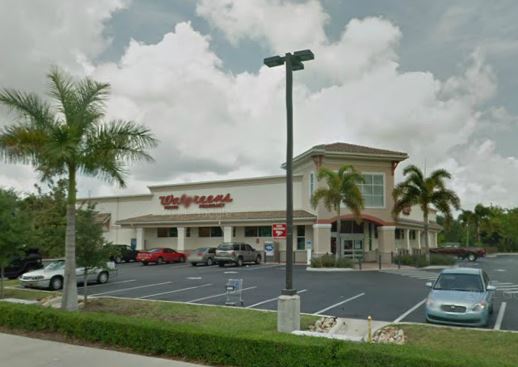 Shopping Near Golden Gate Florida – Golden Gate Florida is located just north of the turn in I-75 which heads East to Fort Lauderdale. Although part of the Naples area and Collier County, Golden Gate is its own little community stretching from Green Boulevard in the North South to I-75. There are several schools, churches and recreational facilities within Golden Gate, but there is also ideal shopping as well.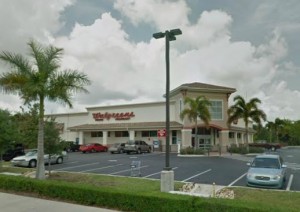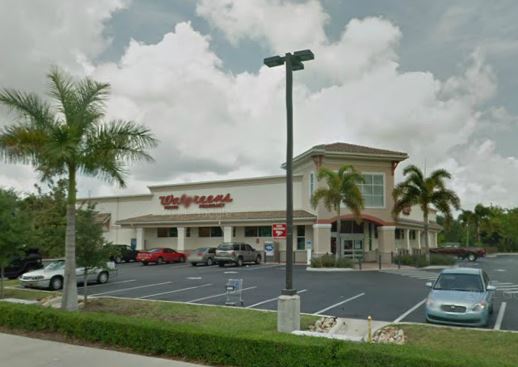 Granted, if you want the little boutiques, antique shops and knickknacks you might head downtown to Olde Naples where shopping is a weekend excursion, but for daily necessities Golden Gate along Golden Gate Parkway provides just about everything residents will need.
In the center of Golden Gate along Golden Gate Parkway and Coronado Parkway are several commercial, retail and industrial shopping facilities. From insurance and banks, to markets and restaurants, Golden Gate provides everything residents need for the filling lifestyle.
Here are just some of the businesses in and around Golden Gate.
The Golden Gate community pool and aquatics facility
Several Restaurants:
Anne's Spice of Life
Antonia's Italian Restaurant and Pizzeria
Bamboo Garden Chinese Restaurant
Brownback Barbecue
China Wok
Euros Mexican
Cracker Barrel
Cuban Café II
Da Ru Ma Japanese Steak and Seafood
Don Betos
Double Deuce
Grannies Hideaway
Conan Southwest Chinese
Inca's Kitchen
JDs Jags RibHouse and Grill
Mel's Diner
Marcos Cuban Cuisine
Saltwater Cowboys Raw Bar
Senior Tequila
The Spot
Little Caesars
plus many fast food shops and drive-through's
The Golden Gate fitness center and community Park which offers treadmills, freeways, exercise equipment and elliptical's as well as personal trainers.
Wheels skate BMX Park

Goodwill

Aarons Rentals

RadioShack

Banks

Automotive Facilities

Kmart

Dollar Tree

Nail and Hair Salons

Winn Dixie Markets

Walgreens
So you can see that Golden Gate is a fully functioning community just minutes from Naples beaches, fine and casual dining downtown, and yet provides an affordable and convenient place to call home. For more information on the homes and real estate in Golden Gate Florida call our offices today or view all listings on our website.