Boo at the Zoo Near Golden Gate Florida
Posted: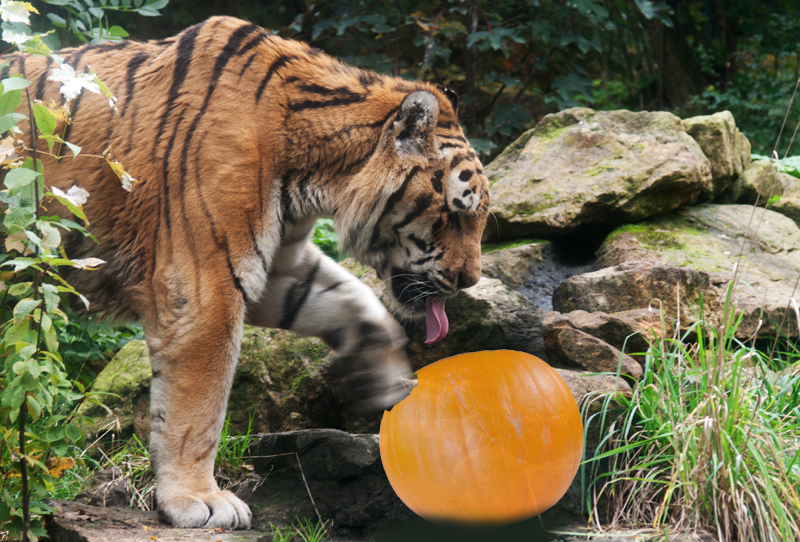 Boo at the Zoo Near Golden Gate Florida
If you're looking for some hauntingly good fun this October around the Naples in Golden Gate area you'll have to check out BOO at the ZOO at the Naples zoo and Caribbean Gardens just 5 miles West of Golden Gate. Located on Goodlette Frank road across the Street from the Naples high school and Caribbean Gardens is the Naples zoo.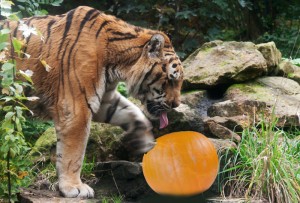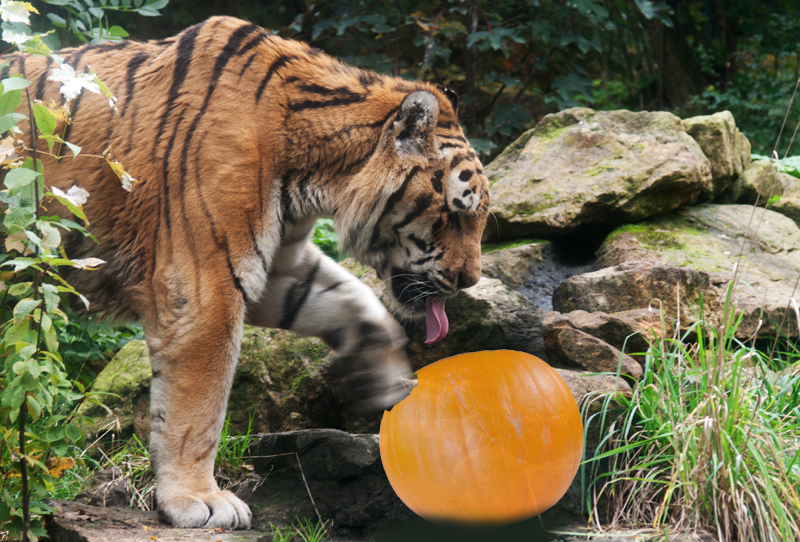 Saturday, October 19 from 3 to 7 PM kids ages 0 to 12 can have a wildly good time celebrating Halloween and the harvest time. This will be a fun and not too scary day at the Naples zoo. There's no extra fee to pay just as simple zoo membership or admission and you can come dressed as your favorite zoo character or any costume is accepted. Regular zoo admission is $19.95 for adults and $12.95 for children but you can get a discount for those who come in costume and have at least one child in costume. The discount in half price of the normal admission. This means you can enjoy the entire zoo including the harvest time festivities for just $10.10 for adults and $6.06 for children.
Start at 3 PM with the BOO at the ZOO trick-or-treating. Enjoy creepy critters in the Safari Canyon and meet the zoo keepers for honey badgers and Lyons at the rain forest Grove. Carved pumpkins in the Grove and enjoy holiday treats throughout the zoo. You can even feed the monkeys and the primates on the island. Check out the Malayan pumpkin carving Tigers and the kids costume contest at the Safari Canyon.
This is a great event for family and guests of all ages so you won't want to miss this if you're looking for something fun to do this October near Golden Gate Florida.
Your Golden Gate Real Estate Team
Domain Realty is your key to smart buying and selling in the Golden Gate real estate market. We know all the details from the most exclusive communities and subdivisions around the area. Whether you're looking for a waterfront, lakefront or home near a school, we can help you find the right home at the right price or help you sell your Golden Gate real estate quickly and efficiently. Call us today to learn how we can make you work home buying or selling dreams a reality. 239-898-5329 JesseMcGreevy@gmail.com