Flipping the Ugliest House on the Block
Posted: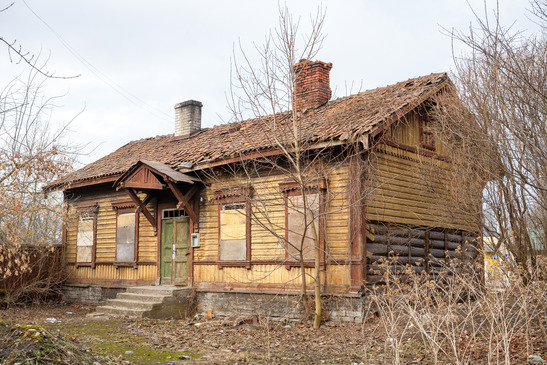 Flipping the Ugliest House on the Block
Can you still the ugliest house on the block and make a substantial profit? According to  Washingtonpost.com and inman.com (real estate news you can use), someone is doing just that and making a lucrative profit as well.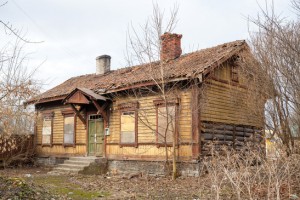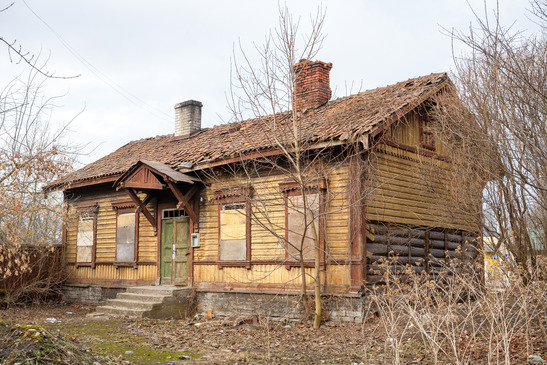 A house flipper can also be considered a real estate investor and Justin Pierce has flipped about 40 houses in the last seven years. This can certainly turn a profit if done correctly with the right house but what happens if the house is just too ugly to sell? Here's what happened recently in Washington DC.
Pierce only paid $63,000 for the home, and the median sales price for homes in Prince George's County is $195,000. But Pierce wanted to do a "pop-up" on the tiny home, adding a second floor to double its size to 1,600 square feet. In six months, he "transformed the property," which features hardwood floors, granite countertops and stainless-steel appliances.
But Pierce — who figures he needs to pay no more than 70 percent of what a home is worth in order to flip it for a profit — went $20,000 over budget. All told, he spent $85,000 renovating the home, with financing from a private investor with whom he will split the profits.
No longer the ugliest house on the block, the home's now on the market for $239,000. . Source: washingtonpost.com.
So what does this mean for people that want to invest? Where do you get started? What are the best ways is to find a real estate agent that specializes in investment properties, cash flow income, and can run the numbers that make the most sense for you. Finding a home that you can pay no more than 70% of what the home is worth and then flipped at home may be one of the best options for you. Many times you have to roll the profits into another real estate purchase otherwise you'll need to pay capital gains on those profits. Using 1031 tax exchanges is a good way to do that but again, use a real estate agent that is very familiar with this process.
The Golden Gate area of Naples Florida is perfect for these types of investments. Renters and first-time homebuyers don't have to pay the expensive homeowners dues that many of the other country club and gated communities around Naples charge. These homes are perfect for making an instant profit. Many of the older homes need some updating and repairs that first-time homebuyers just don't want to hassle with. Investors love to get their hands on these types of homes. Call our office for information on investment type of properties within the Golden Gate real estate market and how to go about flipping properties for profit.