Improve Your Chance of Selling Your Golden Gate Home
Posted: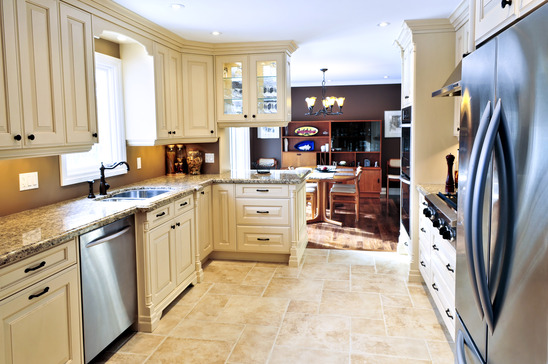 Improve Your Chance of Selling Your Golden Gate Home
So you've decided to list and sell your home in Golden Gate Florida. With so many options of homes it may be difficult for buyers to decide which home makes sense for them. Home prices in Golden Gate can range anywhere from $50,000 to about $300,000, and then you have the luxury homes surrounding the neighborhoods of Golden Gate on larger lots with the square footage of over 4000; so how can you compete?
It's no surprise that many homes in Golden Gate are similar. They were built in similar times, with similar builders and all have a relatively correlated design. So how can you stand out?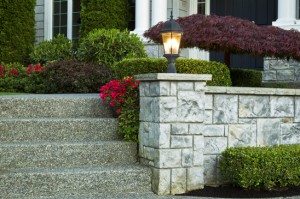 First of all, make sure the outside of your home looks different than most of your competition. If your home is the same and nothing stands out, buyers that tour the neighborhood through drive-through's may not be inclined to stop and inquire about the home more. If you have a grass lawn, give it a good dose of nitrogen to really green it up. Make sure the lawn is neatly mowed and edged; trim back any bushes or trees that have gotten unruly and out of hand; make sure no trees or bushes are touching the siding of the house which can actually damage the home and its structure. Add one color of flower throughout the front of the home either in flowerbeds or in pots. One tone of flowers can really be a striking pop to the neighborhood.
In other news: How Much are Homes in Golden Gate Florida?
Once you've got buyers in the door you must offer them something different than what they will be looking at throughout the homes in Golden Gate. This might not be a bad time to even higher a professional stager. At the very least, pay for a consultation on how to properly arrange or furniture, any tips and suggestions on home decor, and a consultation on the best way to present your property.
Pack up about half of everything you own. Remember, you're going to pack it up and move any way, so start now by packing up the things you probably won't use over the next month or two. You can either rent a storage space or, if there's ample storage in the garage you can even leave a few boxes there. But remember, any part of the house, including the garage, that looks overcrowded and cluttered can mean there's not enough space in the home to the buyer.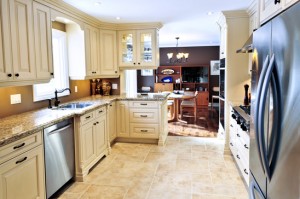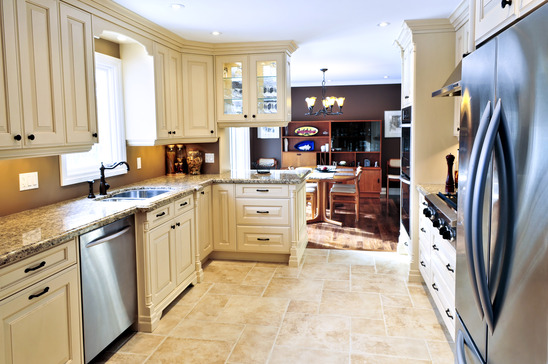 Take out half of the close from each closet, storage areas, pantry items and kitchen utensils. Buyers want to see that there's plenty of space and room. Clear off all counters and tables and then slowly put one or two items back if it makes sense.
Be sure to repair, replace or fix anything that's been an eyesore or left neglected over the years. Buyers will see these items as a red flag that the items they can't see have also gone unattended.
You can improve your home and stand out to the buyers of Golden Gate. The very first place to start would be to call a Golden Gate real estate agent. We are experts at the community, the area and the home prices and can help you stage and list your home properly because we know what Golden Gate buyers are looking for. Call us today to learn how.
Your Golden Gate Real Estate Team
Domain Realty is your key to smart buying and selling in the Golden Gate real estate market. We know all the details from the most exclusive communities and subdivisions around the area. Whether you're looking for a waterfront, lakefront or home near a school, we can help you find the right home at the right price or help you sell your Golden Gate real estate quickly and efficiently. Call us today to learn how we can make you work home buying or selling dreams a reality. 239-898-5329 JesseMcGreevy@gmail.com