How Much are Homes in Golden Gate Florida?
Posted: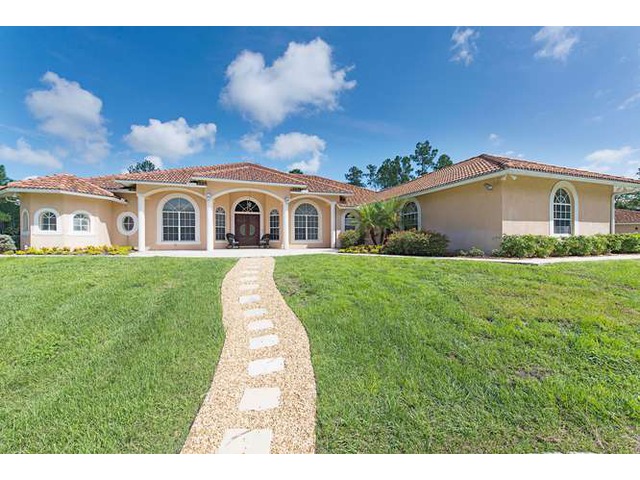 How Much are Homes in Golden Gate Florida? – Golden Gate Florida is located in Naples just North and East of I-75 along Golden Gate Parkway. It incorporates several residential neighborhoods, schools, the golf course and shopping centers. There are variety of homes and real estate for sale within Golden Gate with prices starting about $60,000. Some of the more expensive homes in Golden Gate can run upwards of $350,000 typically for larger acreage, bigger floor plans, amenities and conditions.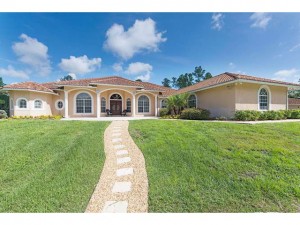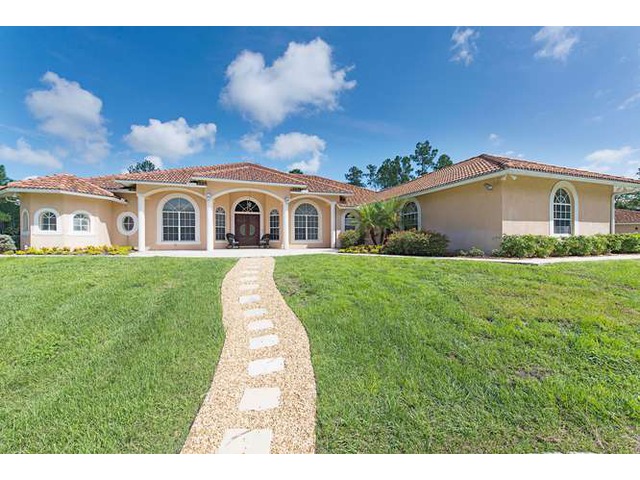 There are several distinct neighborhoods within Golden Gate; golf course homes, homes near elementary schools, residential neighborhoods in the northeast and northwest quadrants and those close to Golden Gate Parkway, the main thoroughfare through the town. Other homes have distinct features such as waterfront access along canals and rivers throughout Golden Gate.
The average listing price in Golden Gate is about $180,000, the median price is about $96,100. Homes in the $200,000 range are typically 2 to 4 bedrooms, 2500 to 3500 ft.² of living space in good to excellent condition. Those around the $125,000 range are typically 2 to 3 bedroom, 1000 to 1500 ft.² in average to good condition.
Golden Gate is home to about 24,000 residents and is more family orientated then a lot of the residential communities around Naples. The median household income is about $50,000 as compared to the surrounding County which is $65,000. The national median is about $50,000 as well so Golden Gate is right on par with the median household income for the nation.
The average age of homes in Golden Gate is about 15 years although many homes were built in the early 80s and have seen renovations and upgrades over the years. About 43% of homes in Golden Gate are owner occupied and 42% are rented, at any given time there's approximately 10% that are not occupied or vacant. The average listing price continues to rise as do interest rates so if Golden Gate seems like a neighborhood you might be interested in give us a call and let's go look at active listings today. We would be happy to show you all of the current properties for sale in Golden Gate, walk you through the purchase and sale transaction and get you close on a home quickly and efficiently. image by local MLS
Your Golden Gate Real Estate Team
Domain Realty is your key to smart buying and selling in the Golden Gate real estate market. We know all the details from the most exclusive communities and subdivisions around the area. Whether you're looking for a waterfront, lakefront or home near a school, we can help you find the right home at the right price or help you sell your Golden Gate real estate quickly and efficiently. Call us today to learn how we can make you work home buying or selling dreams a reality. 239-898-5329 JesseMcGreevy@gmail.com