Golden Gate Market Report August 2013
Posted: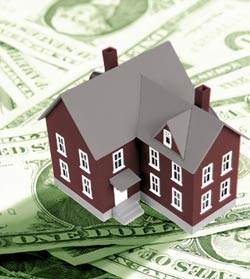 The Golden Gate real estate market is seeing an increase in home prices and property values. Over the last year property values have increased at a rate of about 5 to 10% making the average listing price at about $80,000. The median home price is about $75,000.
There are currently 14 homes for sale in Golden Gate as of the publishing of this post priced from $59,900-$95,000. Nearly every home for sale in Golden Gate currently is a two bedroom and two-bath home. There are a variety of condominiums, single detached homes and villas in Golden Gate estates, the Northwest quadrant, and the condominiums around the golf course.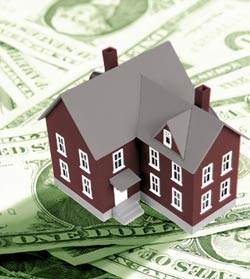 Surrounding the Golden Gate estates and the communities inside Golden Gate are several higher end homes that are priced from $250,000 to about $800,000. If you're looking to buy inside Golden Gate the home prices are starting to increase and interest rates are rising as well so if you've been considering selling, now would be an ideal time. There are more new construction homes on the market, builders are getting a jump on vacant subdivisions, and buyers are going to want newer homes so if you've been holding off on selling your home in Golden Gate, now would be the opportune time. Prices will continue to go up but so will interest rates which can to tour some buyers.
The homes between Golden Gate Parkway and Pine Ridge Road that sit between Santa Barbara Blvd. and I-75 are some of the higher expensive homes with in the Golden Gate community. These homes are nestled up against cul-de-sac streets with larger acreage and more luxurious estates. Some of these homes may even top out at over $2 million, just blocks away from homes within Golden Gate priced under $100,000.
If you've been considering buying a home in Golden Gate, know that prices are probably the lowest they are going to be for some time. Prices may continue to rise as will interest rates so if you've been holding off on buying a property, I wouldn't wait any longer. Call our office today and get started looking at the homes and properties in Golden Gate or in the surrounding communities.
Your Golden Gate Real Estate Team
Domain Realty is your key to smart buying and selling in the Golden Gate real estate market. We know all the details from the most exclusive communities and subdivisions around the area. Whether you're looking for a waterfront, lakefront or home near a school, we can help you find the right home at the right price or help you sell your Golden Gate real estate quickly and efficiently. Call us today to learn how we can make you work home buying or selling dreams a reality. 239-898-5329 JesseMcGreevy@gmail.com