Golden Gate Florida Schools
Posted: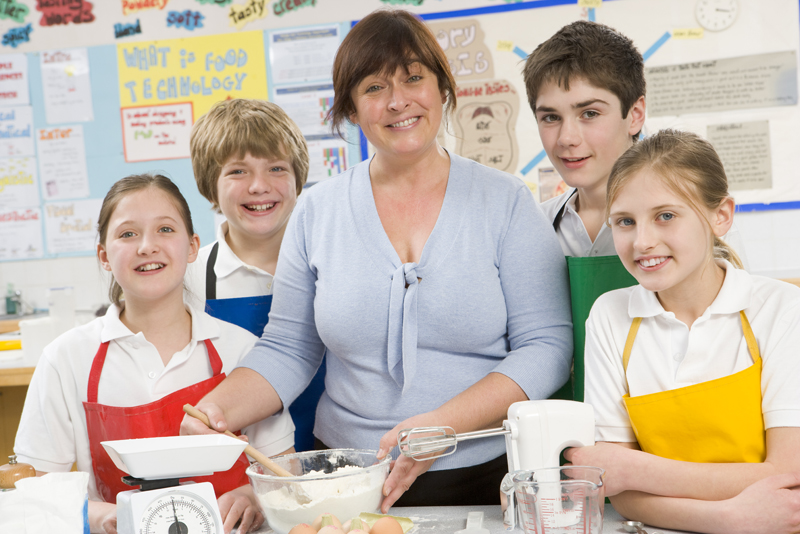 Golden Gate Florida Schools
Golden Gate has 9 schools within the community. They offer elementary, middle, and high schools as well as a couple private schools.
Mike Davis Elementary School – is located at 3215 Magnolia Pond Dr. the school focuses on a combination of English and Spanish speaking educators.
Golden Terrace Elementary School – is located at 2711 44th Ter. SW. for primary and 2965 44th Ter. SW. for intermediate. These elementary schools value educating our students for a lifetime of success.
Golden Gate Elementary School – this school actually has two facilities; the primary is located at 4911 20th Pl. SW. and the elementary intermediate is located at 5055 20th Pl. W.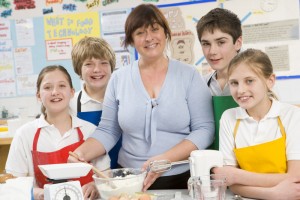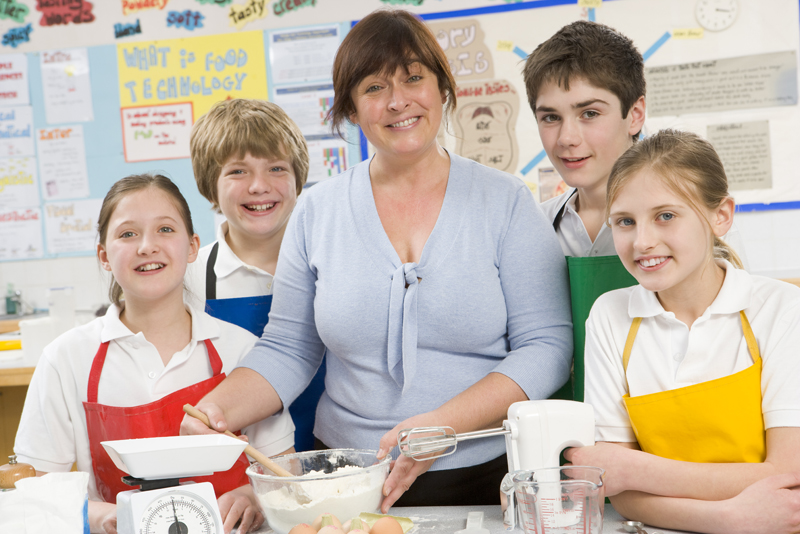 Grace Community School – features a variety of preschool and great school options from infants six weeks to 12 months up to the elementary age of 12. The school is located at 552 419 court Southwest and features a variety of before and after school programs, extracurricular activities, and a stimulating learning environment.
Naples Christian Academy – is located at 3161 Santa Barbara Blvd. and is a US Department of education blue ribbon school. It is one of the oldest independent schools in Naples. Their focus is partnering with Christian parents to develop students with a disciplined minds biblically prepared and academically instructed.
Golden Gate Middle School – this school is located at 2701 48th Ter. SW. in the heart of Golden Gate. This middle school prides itself on encouraging a good self image, partners with parents for school success, and focuses on Spanish and English speaking students.
St. Elizabeth Sutton Catholic School – is located at 2730 53rd Ter., Southwest and is an extension of the teaching mission of the Catholic faith. They incorporate Catholic traditions and valuables while incorporating education and instruction.
St. John Neumann Catholic High School – is a Catholic high school accredited by the Southern Association of colleges and schools. Their focus within honors and advanced placement focuses on English, math, science, history, and foreign language.
Golden Gate High School the school is located at 2925 Titan Way and incorporates a combination of from academics, athletics and extracurricular activities along with technology and media.
For more information on which school your child can attend within the boundaries and sounds of Golden gate, contact the Collier County school district.
Your Golden Gate Real Estate Team
Domain Realty is your key to smart buying and selling in the Golden Gate real estate market. We know all the details from the most exclusive communities and subdivisions around the area. Whether you're looking for a waterfront, lakefront or home near a school, we can help you find the right home at the right price or help you sell your Golden Gate real estate quickly and efficiently. Call us today to learn how we can make you work home buying or selling dreams a reality. 239-898-5329 JesseMcGreevy@gmail.com