The Southwest Quadrant
Posted: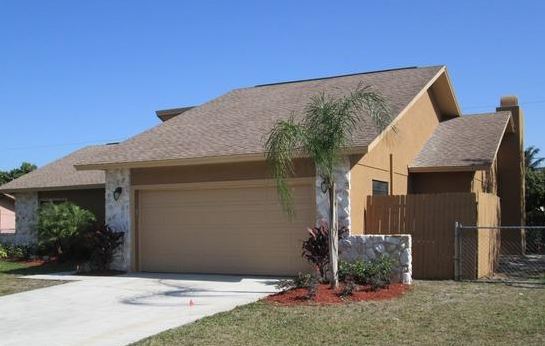 The Southwest Quadrant of Golden Gate encompasses the area south of Coronado Pkwy., East of Santa Barbara Blvd., North of 32nd Ave., Southwest and West of about 47th Ter., Southwest. It includes the Golden Gate shopping center and the main entrance to Golden Gate Parkway from Santa Barbara Blvd. Right across the street are several churches and schools.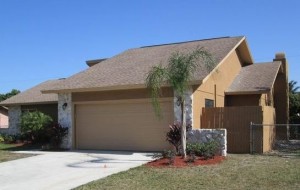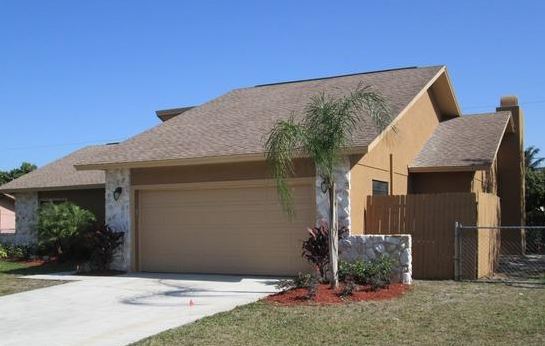 Between 29th Pl. and Santa Barbara Blvd. are several condominiums and apartment buildings or multifamily homes. South of Golden Gate Parkway are a variety of neighborhoods surrounding the St. John Neumann Catholic high school. There are no cul-de-sac streets in this area as all connect and are easily accessible from Golden Gate Parkway, 32nd or Santa Barbara. A few homes even have waterfront capabilities and may feature a boat dock. These waterfront homes are naturally more expensive and are priced from about $170,000-$250,000.
Homes North of Golden Gate Parkway provides walking distance to the shops, restaurants and conveniences of Golden Gate Plaza. These homes are priced from about $100,000-$200,000 and are single family houses, mainly one-story, several along waterways and about half offer backyard pools and screened in lanais. There are also several lots for building in this area.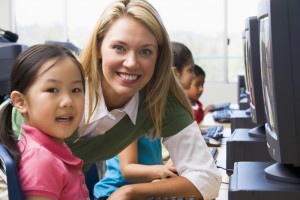 The St. Elizabeth Seton School is located in the Southwest Quadrant of Golden Gate which is a private Catholic school serving grades pre-K through eighth grade and educates students on Catholic traditions and values while incorporating all areas of instruction. It's right next door to the Catholic Church.
The Golden Gate Plaza has all of the amenities one could want when living in this area. It includes pizza shops, fast food restaurants, a salon, post office, dry cleaning and laundry facilities, Walgreens, automotive services, Kmart, the Sweetbay Supermarket, and a few medical facilities.
If you're looking for a home in Golden Gate that's within walking distance to shops, markets and restaurants you might consider the Southwest Quadrant as your next destination. Call us today to learn more or for a free tour of any of the current listings for sale here.
Your Golden Gate Florida Home Specialist
Domain Realty specializes in homes, villas and real estate in and around Golden Gate Florida. We offer all the latest listings, buyer and seller services, as well as investment opportunities and answers to all of your Golden Gate questions. Contact us today.