The Northwest Quadrant
Posted: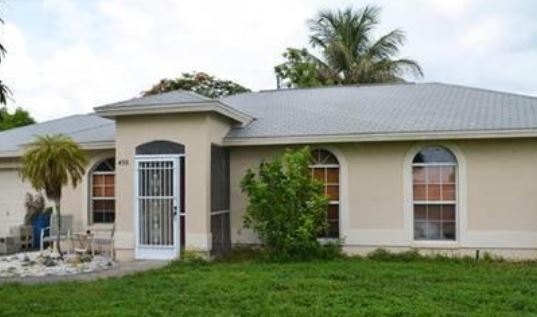 The Northwest Quadrant of Golden Gate incorporates the area south of Green Blvd., North of Coronado Pkwy., West of Sunshine Boulevard and East of Santa Barbara Blvd. It contains average priced homes in Golden Gate as well as homes around Golden Gate elementary school. It's just north of the Golden Gate shopping plaza and provides easy access to markets, grocery stores, shops and restaurants.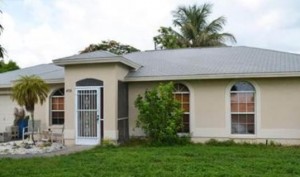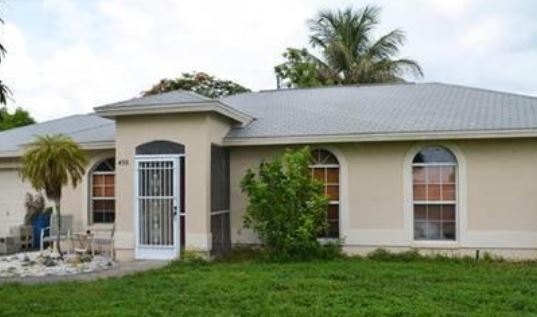 Homes in the Northwest Quadrant start at about $55,000 and go as high as about $250,000 depending on size, condition and location. There are several waterfront homes although those are in the minority within this region. This is a collection of single-family homes with 2 to 4 bedrooms, two car garage, and sizes from 1200 to 2000 ft.². Most homes in this area are single-story or ranch or Rambler style homes.
There are several industrial buildings and businesses throughout this quadrant as well as of the gathering shops located just off Santa Barbara Blvd. This small strip mall features a chiropractor, grocery mart, salon, and several other shops and boutiques.
Toward the North end of this region are several condominiums and rental properties as well. These bank owned homes can be a great deal for investors and those looking for either rehab properties or cash flow income.
These homes were built between 1980 and 1990 and many new listings may feature upgrades such as granite countertops, stainless steel appliances and updated cabinetry and floors. There really is a mix of styles, designs and layouts throughout this region and each one is unique. They make great properties to update and resell, invest and rent out, or perfect first-time equity builders.
Call us today if you're interested in learning more or touring any of the homes for sale in the Northwest Quadrant of the Golden Gate community.
Your Golden Gate Florida Home Specialist
Domain Realty specializes in homes, villas and real estate in and around Golden Gate Florida. We offer all the latest listings, buyer and seller services, as well as investment opportunities and answers to all of your Golden Gate questions. Contact us today.