Southeast Golden Gate
Posted: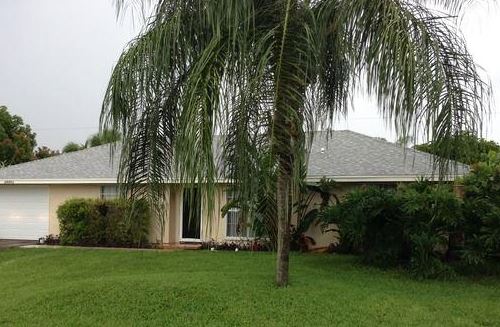 The Southeast Golden Gate area covers a small section South of Golden Gate Pkwy., East of Tropicana Boulevard and West of the golf course just north of 32nd Ave., SW. This section includes the Golden Terrace elementary school just off 27th Court, Southwest and the Golden Terrace Elementary School South. Although the schools are less than three blocks away from each other, they each have different boundaries for students on different routes. The schools promote educating for a lifetime of success and are committed to the students in and around Golden Gate. They provide a physically and emotionally safe environment which promotes student learning and connectivity between parents, teachers, students and administrators.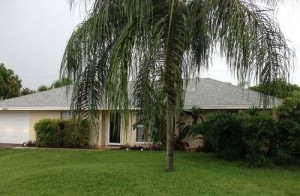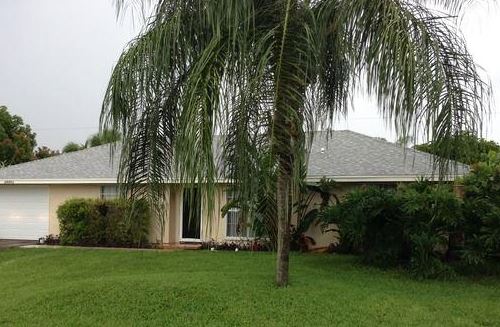 Homes along 25th Court and 25th Ave. as well as 47th Ter. and 47th St., South to 31st Ave. and then those homes on 44th St., Southwest and 43rd St., Southwest all our waterfront homes. Those homes along 44th St., Southwest and 29th Pl., Southwest border the golf course with beautiful views of the fairways.
Homes within the Southeast Golden Gate area are priced from $120,000 to about $350,000 depending on location, size and amenities. Several homes feature covered lanais and swimming pools, larger backyards, and waterfront acreage. The average home price is about $150,000. The majority of these homes are single-story with one or two car garages, built between the 1980s and the 1990s. You may find several upgrades in new listings or great investment opportunities in bank owned or foreclosure properties.
For information or free tours of any of the current listings for sale in the Southeast Golden Gate quadrant call our offices today. We would be happy to show you any of the available homes for sale and waterfront properties in this region.
Your Golden Gate Florida Home Specialist
Domain Realty specializes in homes, villas and real estate in and around Golden Gate Florida. We offer all the latest listings, buyer and seller services, as well as investment opportunities and answers to all of your Golden Gate questions. Contact us today.