Golden Gate Golf Course Homes
Posted: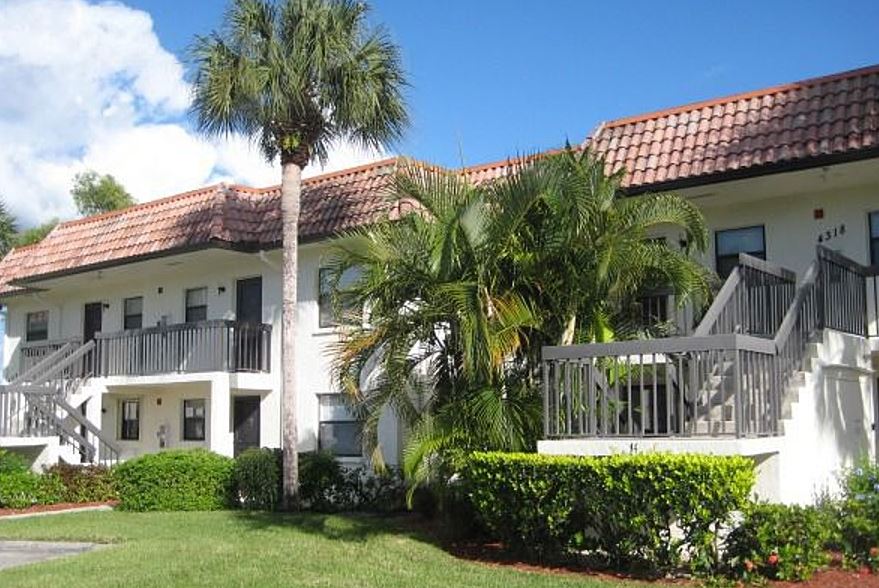 Golden Gate Golf Course Homes
Homes around the Golden Gate golf course are found either in the center of the course or along the surrounding neighborhoods of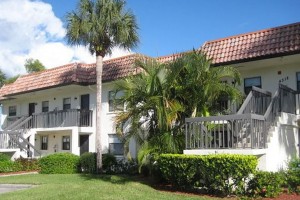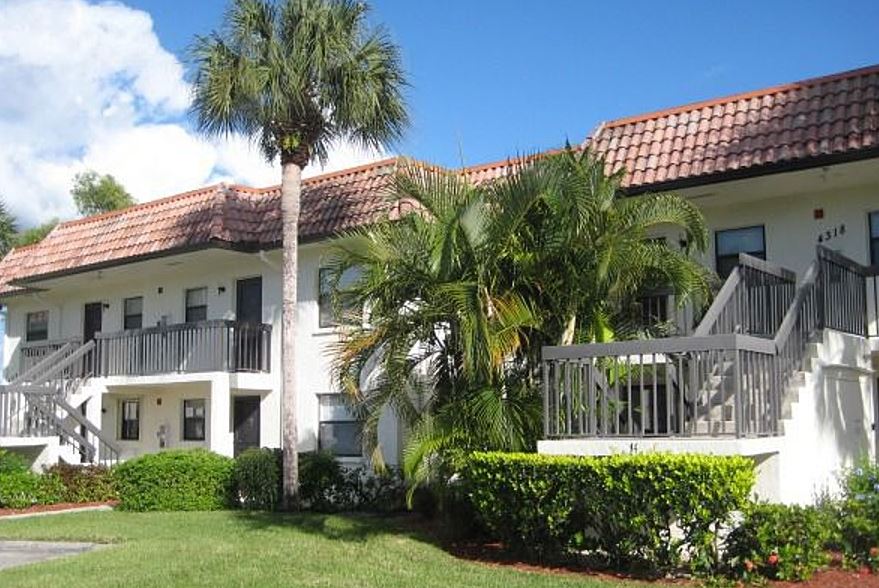 44th St., Southwest and Golden Gate Parkway which runs East and West through the center of town. 27th Court SW crosses the golf course into a circular drive with apartments, condominiums and villas in the center. These are two, three, and four-story apartment villas and different pars along the course. A beautifully landscaped roundabout welcomes residents and their guests and each home sits among beautiful Palm trees, trails and a center pool and cabana area. There's also a clubhouse, tennis courts, shuffleboard and bocce ball nestled against a beautiful man-made lake with fountain.
In addition to homes and condominiums there's also the quality Inn suites and golf resort located on the northeast corner of the course at the corner of Collier Boulevard and Golden Gate Parkway, also the entrance to the Golden Gate Country Club.
The homes and condominiums located inside the Golden Gate golf course start at about $65,000-$150,000. These homes were built around 1985 and feature two and three bedroom floor plans from 800 to about 1200 ft.². All homes provide private external entrances and easy access to the course.
Homes surrounding the golf course are found along 44th St., Southwest and 29th Pl., Southwest located West and South of the course. There's also a small community between 42nd and 43rd just off Golden Gate Parkway. These homes average at about $130,000. Homes along 44th St. average about $140,000 and those cells of the course average about $125,000. These homes offer a large lot with expansive front and back yards, two car garages and driveways.
To learn more about the golf course homes at Golden Gate country club or for any property in Golden Gate Florida call our offices today or browse our website for current listings.