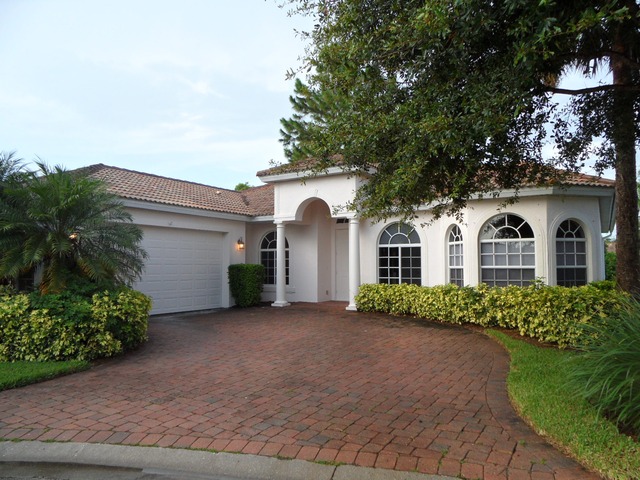 Forest Park is not technically within the bounds of Golden Gate but so close that we can consider it part of the Golden Gate neighborhood. Forest Park is located just south of 32nd Ave., South and North of I 75 just west of the Golden Gate high school.
Forest Park is a community with over 100 acres of pine forests, freshwater lakes, and a variety of single-family homes and attached villas. Nearly every home is a waterfront home with screened in lanais, pools in the backyard and the occasional hot tub and sun deck area. Most of these homes were built between 2002 and 2005 and feature contemporary upgrades and modern designs.
Amenities:
Billiards
Clubhouse
Community Pool
Fitness Center
Community Room
Spa and Hot Tub
The homes in Forest Park are priced from about $250,000-$400,000 and many offer their own pool and screened in lanai with beautiful water views. These homes are three and four bedrooms in spacious layouts of 1800 to over 2500 ft.² in size. These are single-family homes are mainly one-story with two car garage all surrounding beautiful lakes. The Golden Gate community Park is nestled at the beginning of recreation Lane off Santa Barbara Blvd. The Park offers a pool, kids pools and playgrounds, sports courts and tennis courts.
This is a gated community with buffer between the interstate and the backyards of homes along Stow Way or Ruxton Rd with cul-de-sac streets and private driveways. It's ideal for writing your bike, taking a walk around the community or letting the kids play out front.
The location is ideal nestled between the school and the Park and just 10 minutes to shops, restaurants and 15 minutes to the beach. If you'd like more information on the homes and real estate for sale in Forest Park located just South of Golden Gate call our offices today or view online listings here for free.
Your Golden Gate Florida Home Specialist
Domain Realty specializes in homes, villas and real estate in and around Golden Gate Florida. We offer all the latest listings, buyer and seller services, as well as investment opportunities and answers to all of your Golden Gate questions. Contact us today.